12 Best Women's Shoes for Your Travel Needs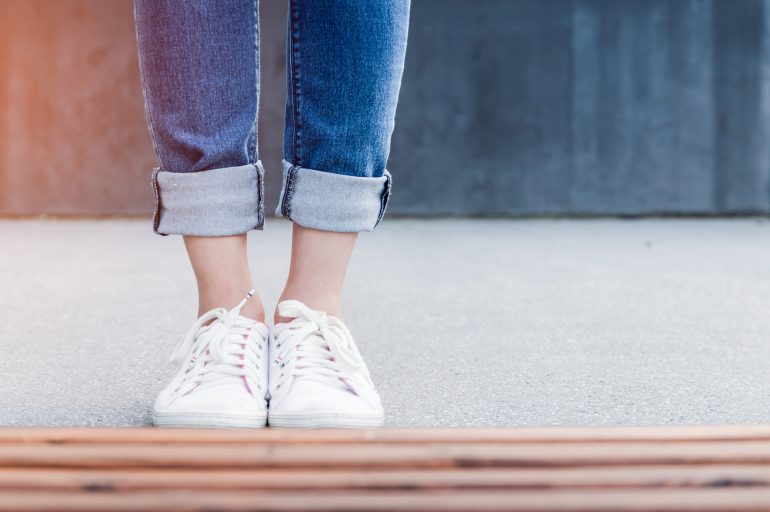 12 Best Women's Shoes for Your Travel Needs
When you're planning a trip, do you think about what shoes to bring?
Packing shoes can be a pain. Shoes are bulky, awkward to pack, and take up tons of packing space. Travelers can easily pack too many pairs of shoes. All you really need are three: one for walking, one for fancy events, and one pair of sandals or flip-flops. Only if you're hiking or traveling somewhere cold and rainy will you need a pair of boots.
Travel shoes should keep you cool, comfortable, and confident during any occasion.
Here are 12 of the best women's shoes to meet your various travel needs:
Comfy walking shoes
Comfortable walking shoes are essential for travel. However, this doesn't mean you need to sacrifice style. There are plenty of cute and comfy shoes for walking long stents on cobblestone streets. Here are three favorites: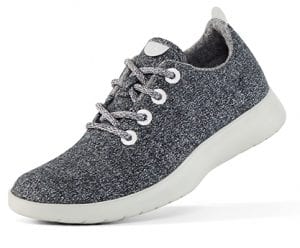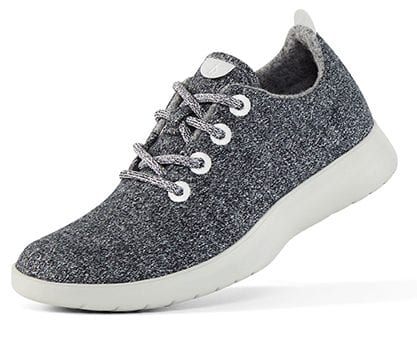 Crafted from sheep's wool
Super soft & supportive
Machine washable
Can wear without socks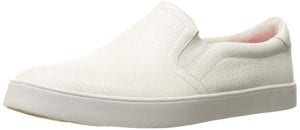 Easy slip-on
Casual yet chic
Memory foam sole
Several available colors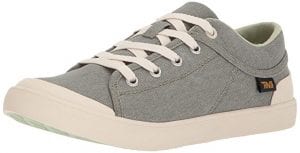 Sporty
Shock-absorbent
Option for a 2nd lace
Removable sole
Versatile dress shoes
Planning for a fancy night during your travels? Then you need the right pair of dress shoes. These classy, neutral options will match nearly any outfit and provide optimal comfort for late-night strolls or long periods of standing.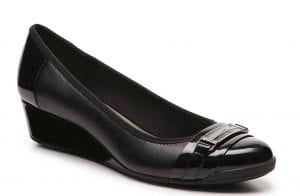 Classy black
Modest heel
Cushioned insole
Perfect for day or night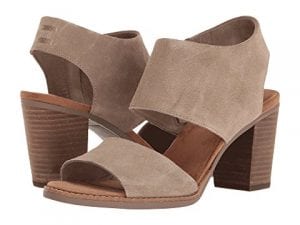 Thick, supportive 3" heel
Bacteria-fighting insole
Durable synthetic
Soft leather lining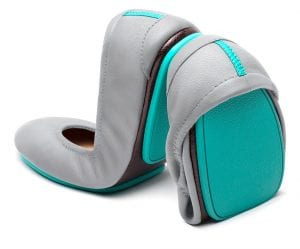 Endorsed by Oprah
Flexible yet durable
Non-skid on slick surfaces
Over 50 colors and patterns
Trendy sandals
A trip anywhere warm or tropical deserves a cute pair of sandals. Here are three darling pairs you can dress up or down and comfortably walk in for hours: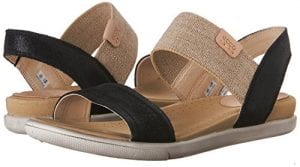 Slight heel
Classy look
Soft & supportive
Elastic outsoles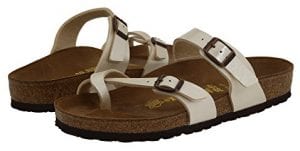 Retro look
Narrow and regular sizes
Molding foot-bed for custom comfort
From 100% renewable cork

Padded yoga-mat footbed
Stretchy fabric straps
Machine washable
Several fun colors & patterns
Fashionable booties
If you're traveling somewhere cold or rainy, you'll need a pair of boots to keep your feet warm and dry. Here are two styling and sturdy options: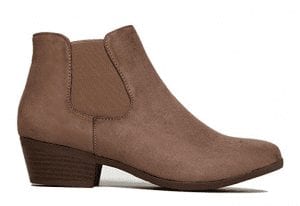 100% vegan fabric
Easy slip-on
Cushioned insole
Sturdy, rubber heel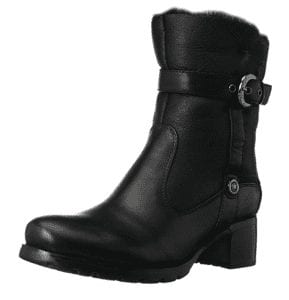 Equestrian style
Argentinan sheep's wool
Waterproof materials
Designed for winter wear
Supportive flip-flops
Flip-flops are essential for any trip. They easily slip on for beachside relaxation or quick trips outside. Wear them for walking on linoleum floors inside or for staying sanitary in public showers. Here's a dynamo pair that goes beyond the basic rubber flip-flop: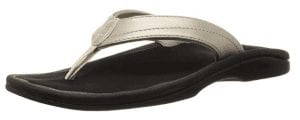 Waterproof & quick drying
High arch support
Superb grip on wet surfaces
Vast color palette
It takes precision and strategy to know which shoes to pack for your travel needs. Want to know what else you should pack? Check out our Ultimate Packing List!
**Disclaimer: These are not affiliate links. These options are listed because of the products' individual comfort and style.