How to Travel Iceland Cheap | Volunteer in Iceland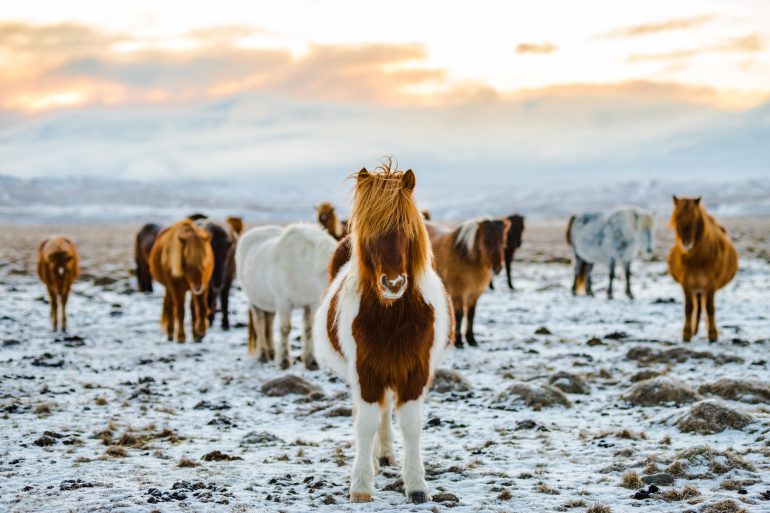 How to Travel Iceland Cheap: Volunteer in Iceland
Have you ever dreamed of visiting Iceland? Exploring the Northern Lights and spelunking through icy caverns are just the beginning of the enchanted North. Iceland offers a world of natural wonders with drifting glaciers, bubbling hot springs, and billowing volcanos. Did you know you can experience this breathtaking island without spending a fortune?  One way to travel Iceland cheap is by becoming a volunteer in Iceland. Many volunteer programs come in bundle packages, which can include food and housing expenses. Along with booking humanitarian airfare, you can save on some of the biggest travel expenses by volunteering in Iceland!
If you're looking to volunteer in Iceland, here are some ideas to get you started:
Pick a project to volunteer in Iceland
The Trail Blazer
Do you value conservation and want to explore the rugged wilderness?
If you're an active environmentalist, you can travel Iceland cheap by joining a conservation program to help preserve the natural wonders in Iceland. You could:
Construct bridges, boardwalks, etc.
Clear hiking trails of debris
Educate local tourists
Track maps for GPS location
See if you can volunteer at one of Iceland's national parks!
The Cultural Enthusiast
Do you want to travel Iceland cheap and dive into local culture?
From film and music festivals to cultural pride events, Iceland offers an array of annual celebrations. Rather than simply attending one, see if you can contribute! If you volunteer in Iceland during a yearly festival, you'll get a behind-the-scenes look by helping to:
Advertise event posters
Transport international attendees from the airport
Sell tickets and manage ticket booth
Maintain and secure festival grounds
Check out these exciting, annual festivals in Iceland's capital and largest city, Reykjavik!
The Agricultural Nut
Do you want to work with animals and help the environment as a volunteer in Iceland?
You can volunteer in Iceland on a farm. Less than 2% of their fertile ground is certified for organic farming, yet local ministers want this number to increase. You can help sustainable, agriculture practices in the island country by volunteering on a farm. Here are some opportunity ideas to aid Icelandic farming:
Construct animal shelters
Nurture plant life and livestock
Visit and support local marketplaces
Cook and serve traditional dishes with fresh produce
The Moment Maker
Does the artistic landscape of Iceland make you melt?
It's no secret that Iceland is a photographer's paradise. If photography is your passion, you can hone your skills behind the lens by joining a photography placement project abroad and capturing untold stories of the Icelandic culture and wilderness. Here are some ideas to practice photography and volunteer in Iceland:
Capture community projects
Highlight residents, shops, events, etc.
Assist with a final exhibit
Build your online portfolio
Volunteer programs in Iceland
Iceland houses some incredible, volunteer programs including:
SEEDS Iceland promotes intercultural understanding, environmental protection, and awareness through work on environmental, social, and cultural projects within Iceland.
Worldwide Friends initiates cultural learning by working with volunteers to preserve Icelandic nature and raise awareness about environmental issues.
Iceland Conservation Volunteers (ICV) manages projects that focus on the maintenance and improvement of natural hiking trails in remote locations. Volunteers also aid in other areas of natural preservation including wilderness and heritage management projects.
Before starting your voluntourism adventure in Iceland, you should purchase travel insurance to cover you for unforeseen emergencies.
**Disclaimer: This article is written as travel inspiration and does not guarantee offering and/or placement of any particular volunteer program.