US Embassy: 12 Things it Can (& 18 it Can't) Do for You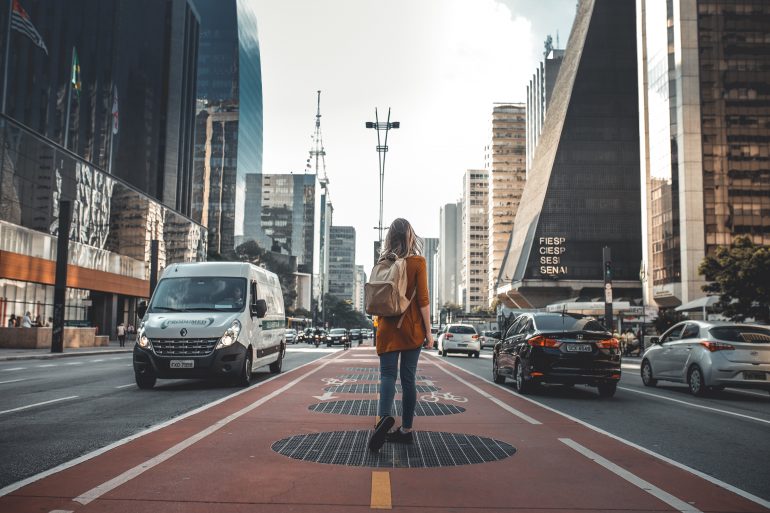 US Embassy: 11 Things it Can (& 18 it Can't) Do for You
A US Embassy exists to aid US citizens while traveling or living in another country. How many times have you researched the location of your nearest US Embassy before going overseas? We bet not very many! The US government maintains nearly 300 US Embassies around the globe, which is far more than any other nation in the world. With more locations, you have a greater chance of finding one near your travel destination. Before you travel abroad, you should know how a US Embassy can help you in case of an emergency–and the ways it can't!
Depending on your location, here are 11 things a US Embassy can do for you while traveling and 18 things it typically can't do for you.
11 Things a US Embassy Can Do:
Replace a lost or stolen passport – Learn more
Send security messages to American citizens registered in the Smart Traveler Enrollment Program (STEP) regarding local natural disasters, political upheaval, and terrorist attacks.
Provide a list of local attorneys, hospitals, or funeral homes
Assist in contacting friends and family back home, in certain circumstances
Provide services for destitute US citizens who need temporary financial assistance – Learn more
Notarize certain documents for use in the U.S. or for Americans to use abroad
Accept official voting ballots
Report a birth abroad for your child
If arrested or detained: visit you in detention, advocate for your rights under local law, ensure access to the prison's healthcare system, and assist with communication with your family or loved ones – Learn more
When an American dies abroad: locate and notify the next-of-kin, issue a report of death abroad, and act as personal conservator for the deceased's effects when needed
For victims of crimes: help with local police and medical systems; contact family, friends, or employers; connect you to resources for further assistance
18 Things a US Embassy Can't Do:
Although a US Embassy works diligently to provide quick and personalized service to US citizens, there are certain tasks and services a US Embassy simply cannot handle. Here are some of them.
Offer tourism services
Pay legal or medical fees for U.S. citizens including those acquired from emergency or nonemergency medical treatment
Pay or provide transportation during an emergency evacuation
Assist with local residency or immigration issues, including Green Cards or acquisition of U.S. citizenship
Provide information regarding U.S. visas or immigration benefits
Locate lost property
Provide interpreter services
Provide legal advice or intervene in judicial cases
Get a US citizen out of jail
Prepare tax returns or translations
Issue or authenticate U.S. birth/marriage/death certificates
Issue U.S. police records or investigate crimes
Provide security or law enforcement services (including fingerprinting)
Collect or forward mail/packages
Cash checks
Locate or provide information on U.S. citizens without their permission
Provide information on schools or businesses in the U.S. or host country
Renew or replace driver's licenses
***
If you need to find your local US Embassy for assistance while traveling internationally, you can search by country for the nearest US Embassy to your location.
Your best bet in case of a travel emergency is to buy travel insurance. Learn why you should never leave the country without it!
**Disclaimer: This list is meant as a general reference for services at a US Embassy. Please check with your local US Embassy to verify available services at that location. You can learn more about what the Department of State can and cannot do for you in case of a travel crisis here.