5 Travel Essentials You Need to Prepare for Group Travel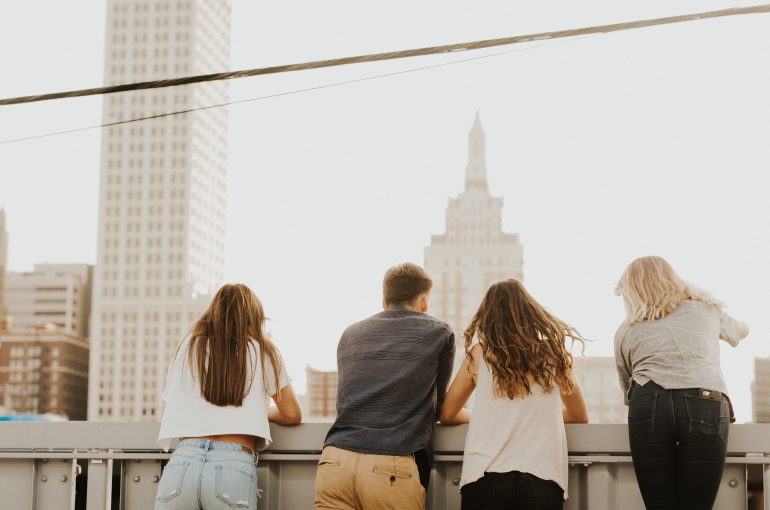 5 Travel Essentials You Need to Prepare for Group Travel
If you're planning a group trip, you've come to the right place. Whether you're the group leader for a high school band trip or the organizer for voluntary hurricane relief efforts, you'll need to collect these travel documents. These are the most critical travel essentials you must get from travelers to best plan a group trip and book group flights. You may want to bookmark this page for later!
1. Basic Travel and Passport Information for Group Flights
Booking group flights may be the most challenging part of organizing group travel. With numerous details and deadlines to juggle, it's easy to get lost or stuck at any point in the booking process if you don't have the necessary information handy. Before booking a flight for someone else, make sure you have the following information for each traveler before attempting to book group flights:
Legal name (as written on passport)
Home country
Passport number (if passengers are unable to provide after purchase)*
Passport expiration date*
Date of birth
Gender
Email address (to receive a virtual ticket)
Travel dates
Confirmation numbers
*Required for international flights
Pro tip: Want to save time and a headache with booking group flights? A travel expert like Fly For Good can seriously help!
2. Travel Document Copies
As the trip leader, you should keep copies of your group travel participant's essential travel documents, or encourage them to keep copies with them. Critical travel documents you should copy include your
Passport
Visa
Government ID (license)
Medication prescriptions
Credit cards
If any of these become lost, stolen, or damaged, it may become difficult to continue with your travelers. Better to be prepared!
Pro tip: Bookmark this page so you'll know how to replace a lost or stolen passport quickly.
3. Critical Medical Information
Does one of your travelers have a deadly allergy to shellfish? What about sleep apnea? Asthma? Knowing your traveler's critical, medical information before a trip will come in handy and help you better prepare for travel. To keep track of every traveler's medical information, consider asking everyone to fill out this medical form for you. Critical medical information to collect includes:
Allergies to medications
Past major medical procedures
Chronic health conditions
Pro tip: If your host country speaks another language, keep a second copy of your medical information in the local language.
4. Dietary Needs
Although this could fit under critical medical information, it's worth giving nutritional needs its own section. By knowing your traveler's food allergies, you can better prepare for travel. For example, if one of your travelers has a gluten allergy, you can call ahead on most planes to ensure a gluten-free option is available on the meal kart when it comes around. Otherwise, they may get stuck on a 7 -hour plane ride with nothing to eat. Yikes–you don't want that to happen!
Pro tip: Is someone in your travel group gluten free? Check out the Gluten Free Travel Survival Guide.
5. Emergency Contact Information
The trip leader should collect emergency contact information for each traveler, which includes contact information for:
Family back home
Banking services
Primary health insurance
24/7 travel assistance (from travel insurance provider)
Nearest US Embassy during travels
Pro tip: Distribute the emergency contact information each traveler would need on a pocket-sized card like this one.
Group Travel with Minors
Are you leading a group of teens–without their parents? Then you need to collect parental permission and medical authorization from their parents with a legal guardian's signature.
Parental Permission Forms should include:
Minor's name, birthplace, and passport information
Parental signature
Legal guardian's contact information
Allergy and special needs
Medical Consent Forms should include:
Minor's legal name and birthplace
Authorized medical treatments
General health information about the teen
Identity of the responsible person during travel (i.e., trip leader)
Primary health insurance information
Gathering this information is especially important if you're bringing teens outside the country. Without the necessary documents, you may find yourself in a sticky situation with airport security.
Pro tip: Make sure you check each airline's policies on purchasing airline tickets for minors, as required information may vary.
The most important thing you can get for group travel is travel insurance. With Volunteer Card's innovative group tool, purchasing for groups is easy!