Gift Guide: Perfect Gifts for Your Travel-Obsessed Valentine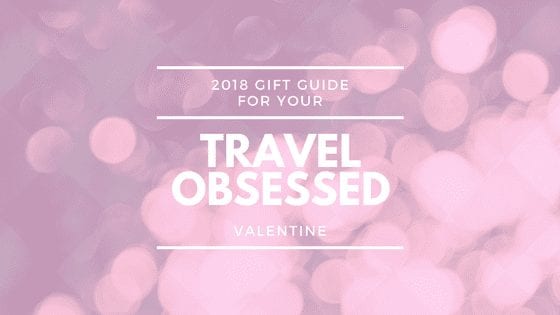 Are you looking for a memorable Valentine's gift for your significant other or friend? If they love to travel, you're in luck! Travel enthusiasts have a wide variety of interests and hobbies and love just about everything related to their favorite destinations!
We've compiled some of our favorite travel-inspired Valentine's Day gifts for you below.  In celebration of Valentine's Day, we're also giving away one of our favorite items – a luxury suitcase with a built-in USB charger by Away Travel. Simply take our quick survey to enter!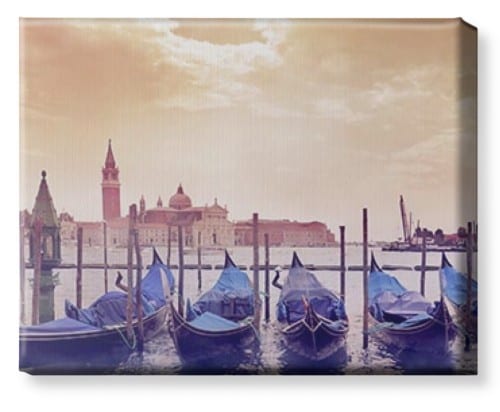 A Print of Their Favorite Travel Memory
What was that moment of their trip they couldn't stop talking about? Was it throwing a coin in the Trevi Fountain? Sightseeing in Munich? Whale-watching in New Zealand? Turn a favorite photo from their trip into a beautiful keepsake such as a canvas print or keychain. Browse Shutterfly for other great personalized gift ideas!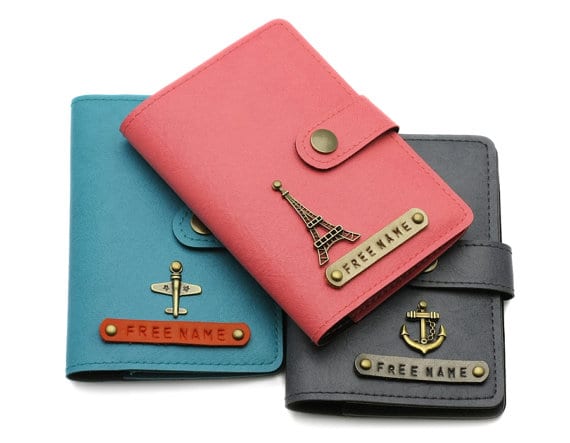 A Case to Hold Their Passport
They say the best stories in the world are found between the pages of a passport. If your traveler has a passport full of stamps, they may love the idea of a quality passport case to keep it safe. A simple leather case from Madewell or one of these fun, personalized cases from Etsy might be the perfect option.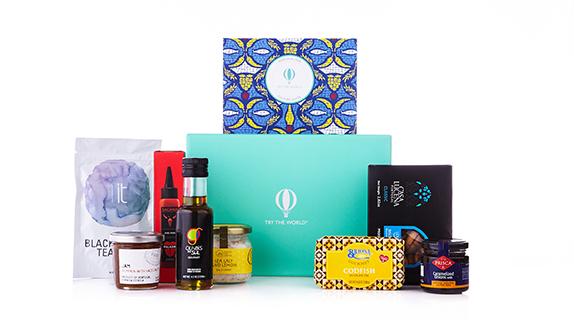 Global Goodies For A Year
Gift box subscriptions are a wonderful way to surprise someone throughout the year. The "Try The World" gift box will send your friend or sweetheart a carefully curated selection of gourmet snacks, drinks and cooking ingredients from around the world. Recipients may get to sample fun treats like Swedish ginger snaps, Italian pistachio cream, or chia seed pudding with Moroccan orange blossom water.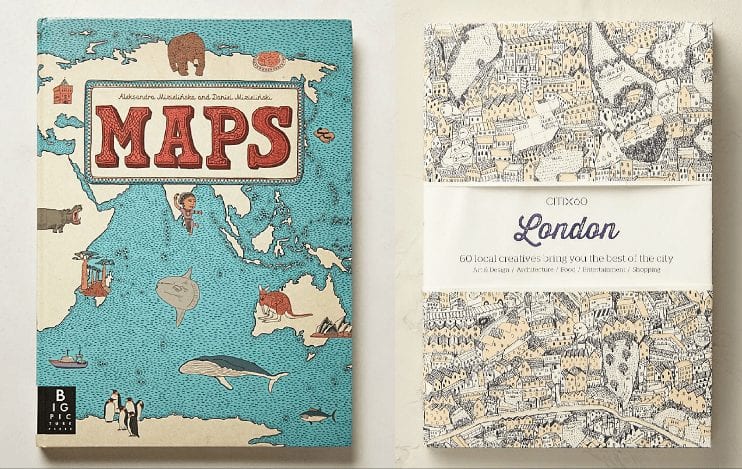 Travel Inspo for their Coffee Table
A coffee table book is an easy way to cozy up a living space and showcase interests and hobbies. Two great options for a travel-lover are this little illustrated book on maps from Anthropologie or National Geographic's Destinations of a Lifetime on Amazon.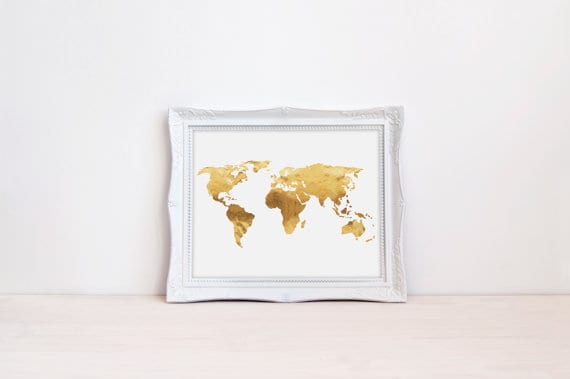 A Decorative Map for their Wall
Frequent travelers love to show off where they've been. A map is a great way to commemorate a favorite trip and add a statement piece of decor to a home or office. Perhaps a gold foil map like this one from Etsy or a cork board map to pin all the places they've traveled.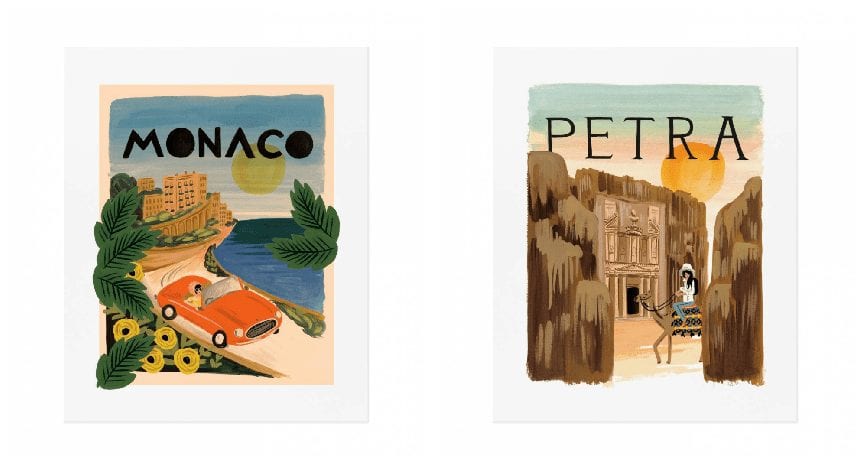 Artwork Featuring their Favorite Destination
A travel-related art print might be the perfect way to give your valentine a momentary escape in their office or living space. Rifle Paper Co has a beautiful collection of travel-themed artwork.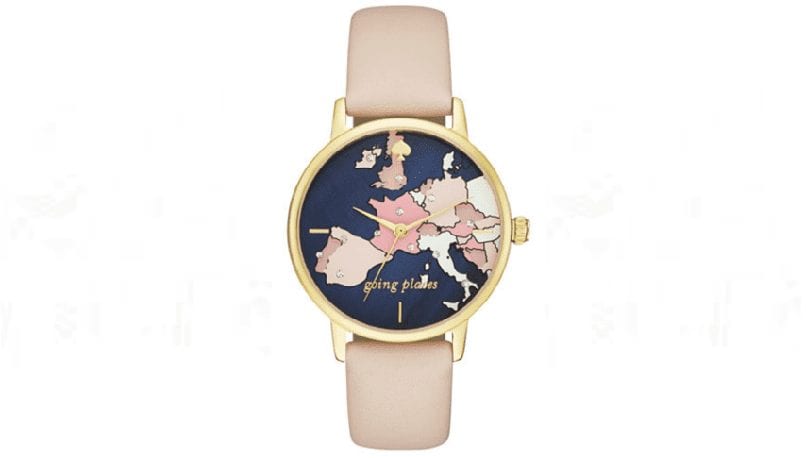 A Watch to Stay on Schedule
Every traveler needs a good watch to stay on schedule! This stunning "going places" watch by Kate Spade is a perfect sparkly accent. Fossil's silicon Smartwatch is a great option for those who like a sleek, simple design.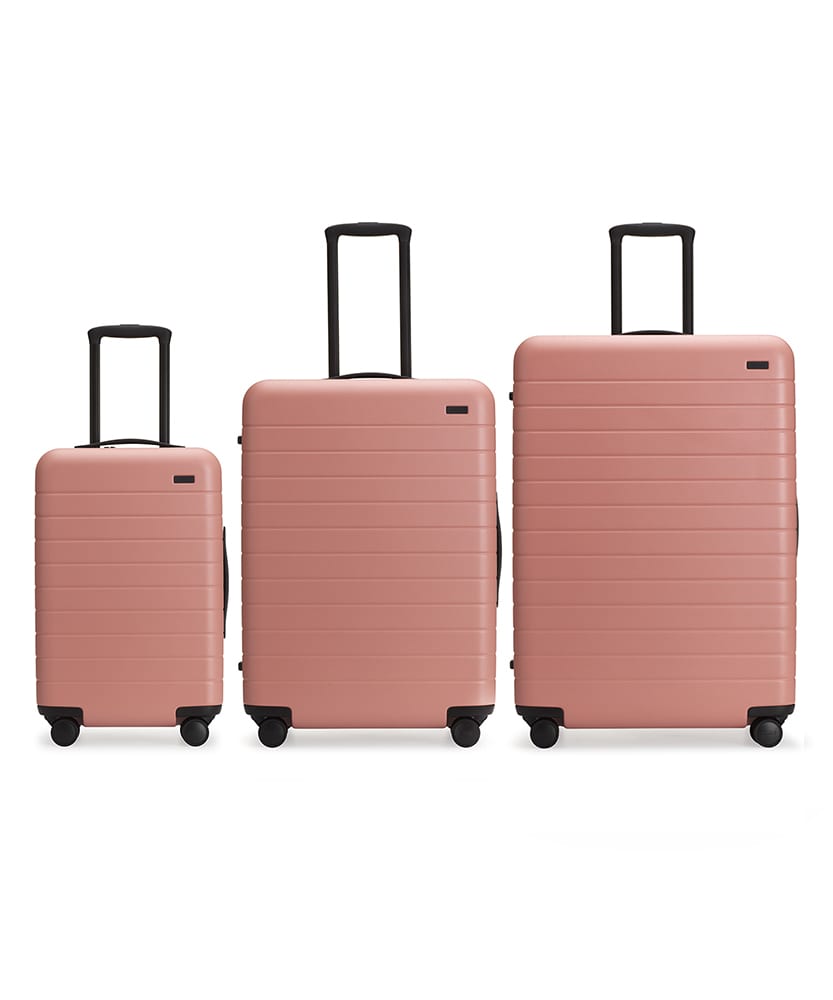 Luggage That Charges Their Devices
You may of seen these hardcase carry-ons on Instagram or Pinterest, with their durable design and chicness–they also provide a perk that no other suitcase has done before. Away Luggage has a built in removable USB charger that complies with airline regulations.
An iPhone Lens Set to Up Their Instagram Game
The Olliclip iPhone Lens set is perfect for your instagram-loving traveler. The lens hooks up to any iPhone to create amazing photos! If your traveler valentine loves photography and loves their iPhone this would be the picture-perfect gift!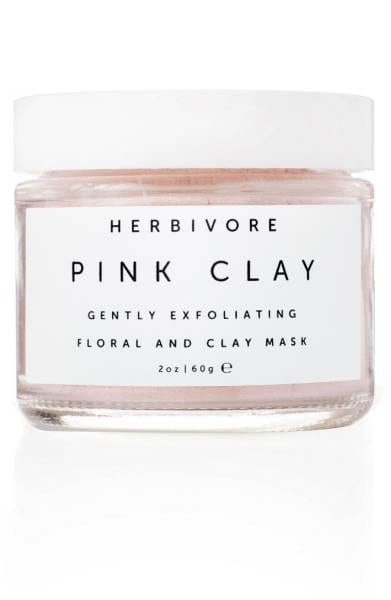 Personal Pampering for a Long Flight
A little bit of spa-like luxury is always a welcome gift, especially if your valentine has a long-haul flight coming up. A few essential oil rollers like those found in this Art Naturals collection are the perfect size for a carry-on bag. A rejuvenating mud mask like this floral and clay mask from Herbivore also meets TSA guidelines and is a great way to unwind at the hotel after a long travel day.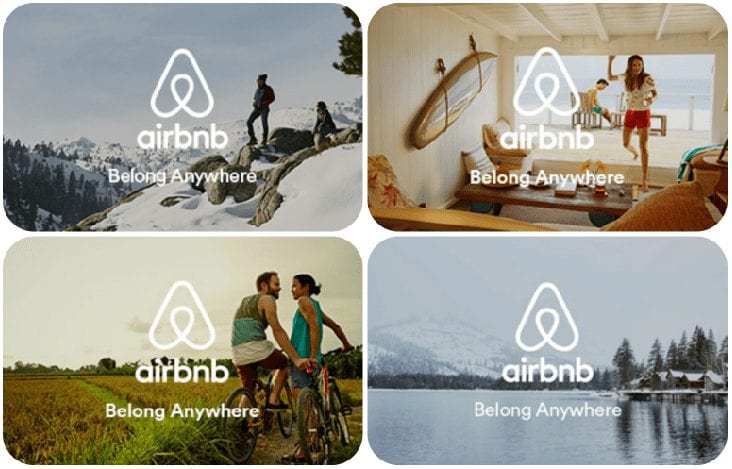 An Airbnb Gift Card for a Weekend Getaway
Does your sweetheart daydream of staying in a villa by the sea, a luxury treehouse or perhaps a night in a fairytale castle? An Airbnb gift card is a creative way to give them a weekend getaway with endless possibilities.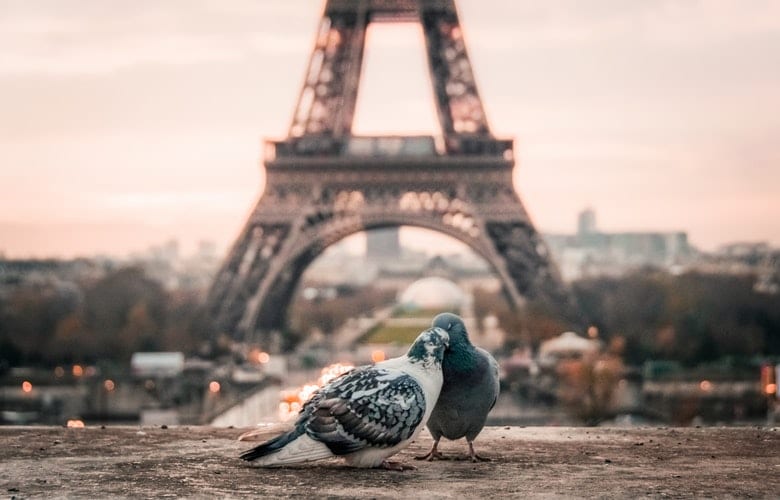 Airline Tickets to a Bucket List Destination
This one might be a little harder to pull off, but if you can manage it, it will be the surprise of a lifetime! Plan out all the stressful details like lodging and transportation ahead of time and let your valentine be involved with selecting meals and activities after you make the big reveal. Do you know his/her boss well enough ask them about time off of work? If you're not 100% comfortable with this, it might be fun to surprise them with a travel item like a suitcase, and then purchase the tickets after they've cleared their work schedule.
*This post is not sponsored by any of the companies listed above.