6 Opportunities to Volunteer Abroad in China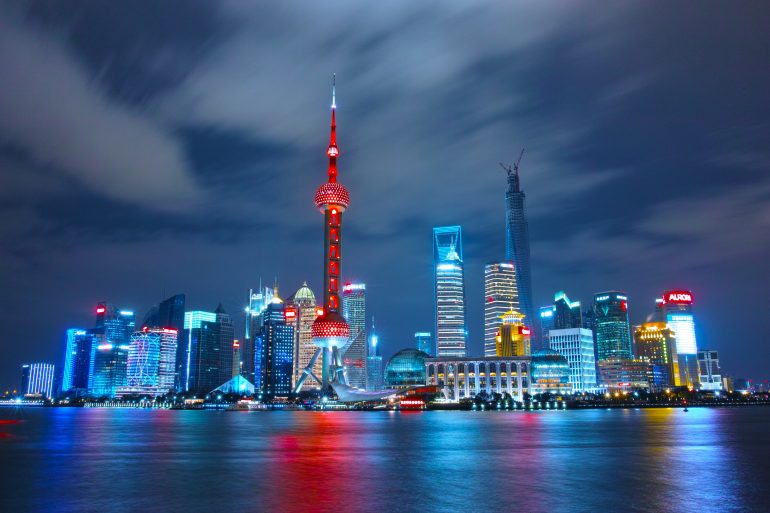 6 Opportunities to Volunteer Abroad in China
China, home to nearly 20% of the world's population, thrives with opportunities to volunteer abroad. Perhaps you want to learn Mandarin, absorb breathtaking landscapes, or delve into China's rich history. If volunteering in China piques your interest, here are a few ideas for you to undertake:
1. Teach English
Let's get the obvious out of the way: teaching English is a steady need in China. The nation currently needs 100,000 English teachers, and you could fit the bill. If you're a native-born English-speaker, you're in luck. Although in-demand, becoming an expat is highly competitive. The hoops to gain a visa have tightened as the nation seeks highly qualified teachers. Personal tutors are expensive and parents prefer bilingual instructors.
If you're a certified teacher looking for an abroad experience to add to your resume, consider teaching in China.
2. Protect Pandas
Who doesn't melt at the sight of a loveable, huggable panda? As most know, these cuddly creatures are highly endangered. With only 2,060 pandas left in the wild, they need your help. You can make a difference by cleaning habitats, preparing meals, or observing their behaviors. Anyone can participate, since no special skills are necessary.
If you're an animal lover seeking plenty of adorable photo ops, consider volunteering abroad with a conservation group to protect these gentle giants; there's plenty to choose from.
3. Empower Women
Women make up over half (63%) the labor force in China, yet profound pay gaps still persists between the genders among other inequality issues. With a little business experience or a passion for law, you could educate Chinese women on health, finances, and opportunities for professional growth. You can inspire girls to pursue their dreams. By providing adequate training, you could impact the workplace environment by promoting safety.
If working directly with women interests you, consider volunteering with a program that focuses on empowering women.
4. Coach Soccer
In 2017, soccer became a mandatory curriculumfor Chinese schools. Why? China aspires to finally quality for and dominate in the World Cup. As the passion for the sport sweeps the nation, so does the opportunity to volunteer in this niche field. You can help children improve their skills while teaching what it means to be a team player.
If you have a passion for the sport or identify as an active person, consider coaching soccer for children in China.
5. Assist the Elderly
With the past one-child policy, the need for senior care is overwhelming the younger generations. Although once a stigma to place parents in assisted living, seniors in China are starting to accept at-home care and high-end nursing home living. Because of this movement, skilled medical volunteers are especially welcome.
If you hold a medical degree, consider volunteering through a program that focuses on providing care to China's elderly.
6. Nurture Orphans
Although the number of orphaned children in China are on the decline, there remain plenty of heartbreaking stories of abandoned children. Orphanages were once overflowing with healthy girls because of the one child policy. Since its abolishment, 98% of those now abandoned have disabilities or other medical conditions. In attempts to save these forgotten children, the Chinese government implemented "baby hatches" in its orphanages.
If the idea of caring for children warms your heart, you can volunteer at one of many Chinese orphanages.
With a dense population and rich culture, China provides a wide expanse of volunteer opportunities. If you're looking for an alluring country to visit and volunteer your time, China might just be the country for you!
What volunteer opportunity speaks to you? Would you add any to this list? Let us know in the comments or on our social pages (Facebook, Twitter).