5 Service Project Ideas For a Gap Year or Career Break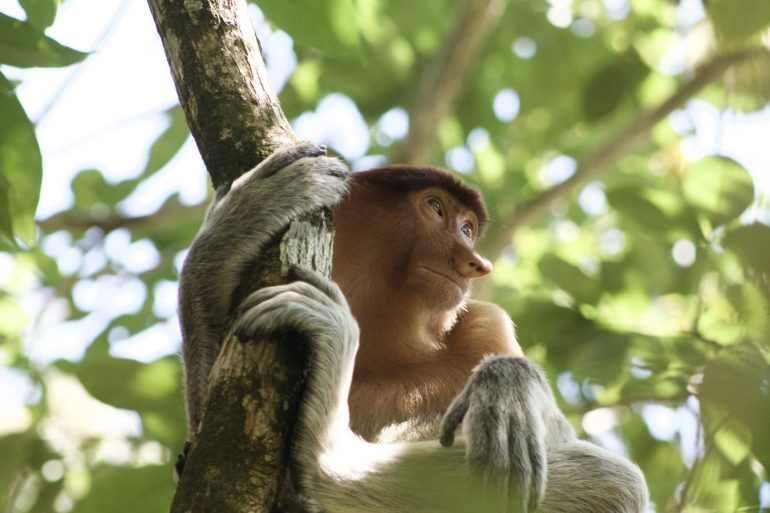 5 Service Project Ideas For a Gap Year or Career Break
There's no "one size fits all" when it comes to planning an international service trip. The work you are able to do will depend greatly on the ages and skill sets of your travelers. We've pulled together a few ideas to help get your planning started. As with any service trip, it is important that any projects you initiate are sustainable and empower the locals to continue them long after you have left.
1. Working with Children
Working with children is a great option for travelers of any age or experience level. It's the ideal trip if you are working towards a degree in education or psychology. Partner with a local nonprofit to assist with refugee care, orphan care, education or a summer camp. Health education and language teaching are two great ways to volunteer with children abroad. If your partnering nonprofit allows you to bring your own materials or curriculum be sure to have them review your resources to ensure they will be culturally-sensitive and appropriate for your audience.
2. Dental and Medical Clinics
Hosting a dental or medical clinic is a great way to bring aid to areas of the world where great medical service is hard to access. Since most medical teams need to bring their own medical equipment and supplies, it's helpful to consider multiple airlines in order to find one that will allow extra or overweight baggage at a reasonable cost. Many medical teams don't realize that humanitarian airfare is available and can sometimes offer travelers extra baggage at no additional cost. Our airfare partner, Fly For Good, has access to humanitarian airfare rates with over 30 major airlines.
3. Natural Disaster Relief
Since you can't exactly plan for natural disaster, this type of trip is best suited for travelers with flexible schedules who can leave at a moment's notice. Humanitarian airfare is also a great resource for relief trips as these fares do not increase last minute. Disaster relief is never something you should attempt solo. Do your research and find a reputable organization that is familiar with your destination and experienced in emergency response.
4. Conservation Projects
Rain forest conservation in the Amazon? Rhino rehabilitation in Africa? Working with wildlife abroad allows you the opportunity to give back in a spectacular setting. If you are passionate about wildlife protection or sustainable agricultural, a conservation trip might be right for you. As you research a suitable program, be sure to consider what skill sets and experience you have to offer. Veterinary or agricultural backgrounds are great, but some programs may also offer opportunities for those new to the conservation world.
5. Sports Camps
Team sports are a powerful way to bridge a cultural or language gap. Bring together a team of skilled coaches and athletes and host a week-long sports camp for students. Make connections, share skills and have fun! If your camp attendees are school-aged, make sure your camp coincides with a summer or holiday break.
We want to know about your volunteer experience! Comment on our blog post or reach out to us on Facebook or Twitter with your story!