How to Work Abroad: Make Money While Traveling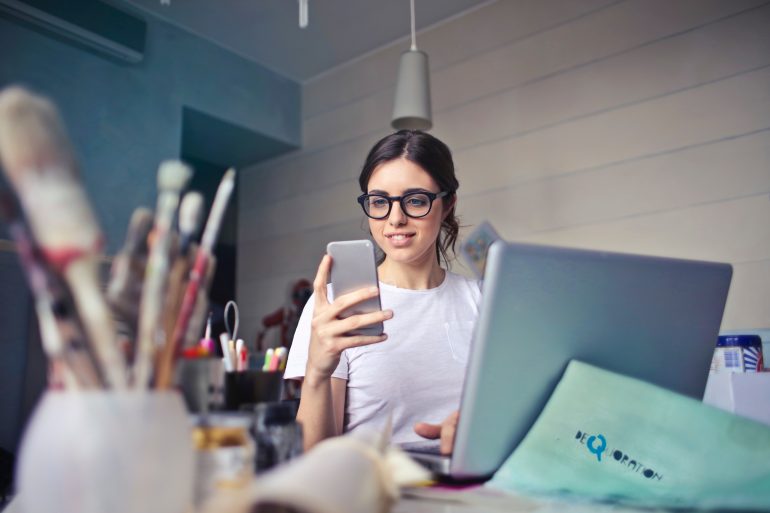 How to Work Abroad: Make Money While Traveling
Do you want to see the world without dropping your 9-5 income? There are a few ways to get the best of both worlds. You can find volunteer work abroad or learn how to work remotely. Through volunteer work abroad programs, you can enjoy the benefits of travel while sustaining your living costs. Is there a country you want to stay in for longer than a week? Is there work you enjoy and can perform while abroad? If you do a little digging and are open to the possibilities, you can learn how to make money blogging, join paid work abroad programs, or work remotely.
Here are a few basics on working abroad and how you can make money while traveling.
1. How to Make Money Blogging
Can you make money blogging? Sure, but it takes dedication and hard work. If you've never blogged before but are interested in making money from one, there are hundreds of online resources available. Here are a few especially helpful ones you should bookmark:
If you learn best by example, here are some incredible travel bloggers you should follow. Many even offer advice on how you can successfully start your own travel blog.
2. Find Volunteer Work Abroad Programs
There are all types of work you can do overseas and still get paid. What did you study in college? What area of expertise can you offer? Is there an area you interested in learning more about? Find a niche that works best for you and your skills, and work from there!
Here are some popular volunteer work abroad opportunities:
If you're on the hunt for paid volunteer work, you should check out these work abroad programs and current job listings:
3. Learn How to Work Remotely
If finding something completely different sounds intimidating, see if your current employer would let you work remotely. Can you perform your current job remotely? What policies or procedures does your employer have on working remotely? Imagine working your desk job from a tiki hut in the Caribbean or from a skyline balcony in Paris.
You'll never know if it's a possibility if you never ask!
Purchase Long-Term Travel Insurance
If you want to work abroad and travel for a year, make sure you get travel insurance! By volunteering during your travels, you can join our 365 plan to receive the best coverage for multi-trips in a year or for travel longer than six months.
Additional Resources for Work Abroad: