How to Save Money on Group Travel with a Travel Advisor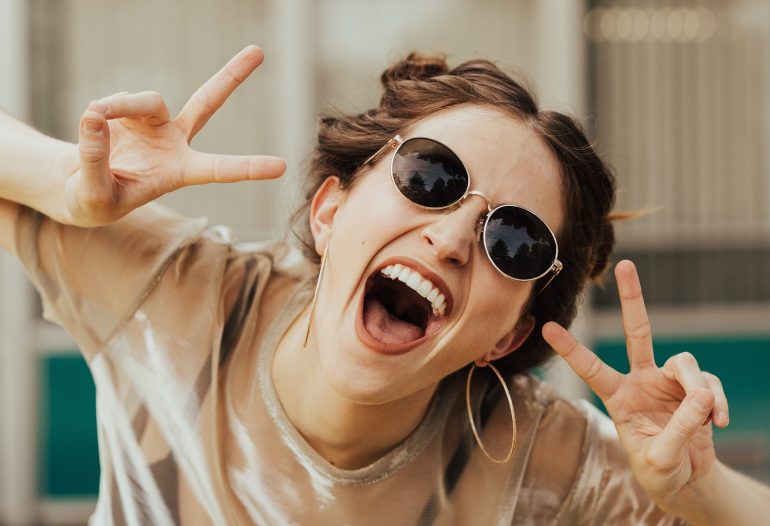 How to Save Money on Group Travel with a Travel Advisor
Planning group travel takes a considerable amount of time and attention to detail. We know you're busy juggling life, work, and leisure. (When's the last time you were able to do something just for fun?)  Why not make your life a little easier when it comes to group travel? Instead of stressing over complicated itineraries and hidden fees, you can partner with a travel advisor. Learn how to save money, time–and headaches!–by partnering with a travel expert. Here are five ways you and your group travel budget will benefit from working with a travel expert.
5 Ways a Travel Expert Saves You Time, Money, & Headaches
1. A travel advisor understands travel
This probably goes without saying, but travel advisors are experts when it comes to travel. They know the ins and outs of destinations, where to travel when for the best price and with the least amount of crowds.
You can either spend hours researching your itinerary. You could risk making a costly mistake of booking during high season.
Or you can trust a travel advisor. Trust their expertise to find you the best travel deals and save your time to work on other things.
2. A travel expert has the right connections
A travel advisor works with hotels, airlines, and tour companies regularly. Because of their many excellent relationships, travel experts know the right questions to ask the right people.
Travel advisors can access incredible discounts like humanitarian airfare that can save you money and stretch your group travel budget a little further.
Take advantage of their quality relationships and special rewards; a travel advisor can offer your group incredible advantages you wouldn't find otherwise!
3. A travel advisor wants you to save money
In short, travel experts value your partnership. They want to make sure you have the best experience planning your trip, so you consider using them for your next one.
This means travel advisors are your biggest cheerleaders.
Travel experts want to know your group's needs and creatively meet your expectations to the best of their ability.
Travel experts want you to find the best deals and accommodations for your group travel, which means they'll work extra hard to make that happen!
4. A travel expert guides you through the process
Booking group travel can get complicated quickly, especially if this is your first rodeo!
By partnering with a travel expert, you can rest assured through the timely, complicated steps. You won't miss a costly deadline or the tricky fine print.
Travel experts understand travel lingo and the booking details you need to pay attention to carefully.
Instead of treading water on your own, a travel advisor will partner alongside you and guide you through the complicated booking process.
5. A travel advisor fights for you
With a travel expert on your side, you have someone to call if a travel emergency strikes.
Although you should always purchase travel insurance for your group travel, it always helps to have someone at "home base" who can help in a pinch.
A travel advisor can access your itinerary details, provide emergency contact info, and share how to reach your local U.S. Embassy.
With a travel expert on your side, you're never alone!
**Pro tip: If you buy travel insurance with Volunteer Card's innovative group tool, you will feed a refugee child with every policy you purchase!
If you're interested in partnering with a travel advisor for your travel group, check out Fly For Good! Fly For Good provides exclusive travel services for nonprofits and volunteer travelers.