Spring Break Trips: How to Save Money Volunteering Abroad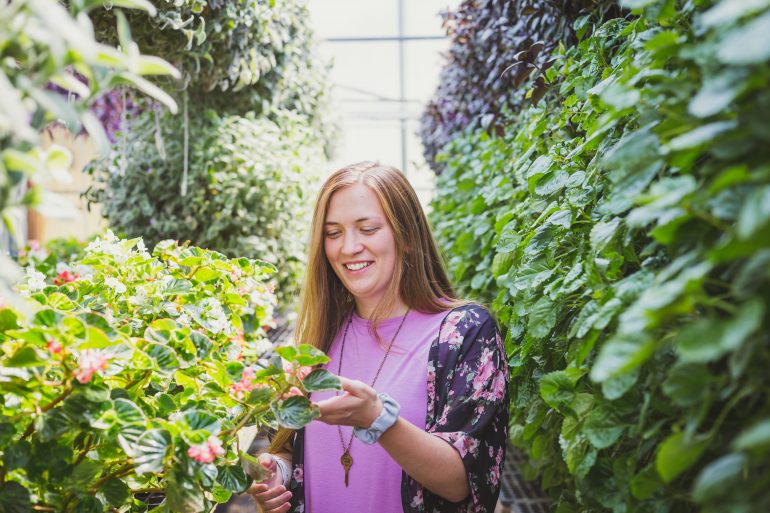 How to Save Money on Volunteer Spring Break Trips
Many students have heard of taking volunteer trips during spring break, but have not yet taken advantage of this option. Many people look at going on trips during spring break to be an essential part of the college experience. When students use the time off as a way to give back on a volunteer trip, the entire experience will bring even more enrichment for students. However, traveling to a new location can also come with the temptation to spend a lot of money. Volunteer trips during spring break can provide a lot of necessary enrichment provided that students act responsibly during their visit.
1. Doing Some Research Makes a Difference
There are many ways to save money, where volunteer trips are concerned, and one of the best ways to maximize the use of trip money is to do some research first. Organizations that require volunteers will usually publish their fees, so everyone knows what to expect for travel costs. Some of the other considerations that would-be volunteers need to keep in mind also include airfare, visa costs, and any vaccinations recommended or required. The opportunities available for student volunteers range from relief and recovery efforts to animal rescue and wildlife work opportunities.
2. Be Flexible About Lodging
Although many volunteer opportunities provide lodging, some might not or may have some flexibility in arrangements chosen. Sometimes, accommodations other than hotels offer the best options. One popular choice, especially with group travelers, is a hostel with dormitory-style rooms. Another option, especially with outdoor-related volunteer activities, is camping, either in a tent or a camping hut on-site. Many volunteers have succeeded in saving money on lodging by taking advantage of cost-splitting with other travelers.
3. Look for Discounts Offered for Your School
Some travel agents specialize in helping with spring break arrangements, including trips related to volunteering. Depending on the location and the scope of the journey, there may be discounts available to take advantage of during trip planning. If anyone else at the school will be volunteering with the same organization or going to the same location, splitting some of the costs with classmates might be a feasible option.
4. Stay Away from Souvenirs
On most trips, there is always somewhat of a temptation to buy gifts, especially unique ones. However, these types of souvenirs can cut into much of a student's travel budget if you're not careful. Taking a lot of photos or videos of activities is a lot more economical, and also comes with the fun of sharing with family, friends, and classmates easily.
5. Get Familiar with Local Laws
Even though familiarity with local laws might seem unrelated to saving money, it does matter. Local ordinances about noise and especially driving may vary by state and country. Getting in trouble over violating a traffic law or ordinance could come with fines or jail time, both of which can become very expensive. Understanding the local regulations ahead of the trip is an excellent way to avoid problems.
6. Take Advantage of Freebies
Many hotels offer freebies ranging from breakfast to social events that provide a bit of an extra break during the trip. Free cultural and educational offerings are also worth taking advantage of, especially if beneficial to the student's volunteer work. Taking advantage of these freebie opportunities during free time is an excellent way to avoid more expensive activities, like club-hopping.
Get travel insurance to enjoy your spring break trip without worries!