6 Reasons You'll Want to Add Trip Cancellation Insurance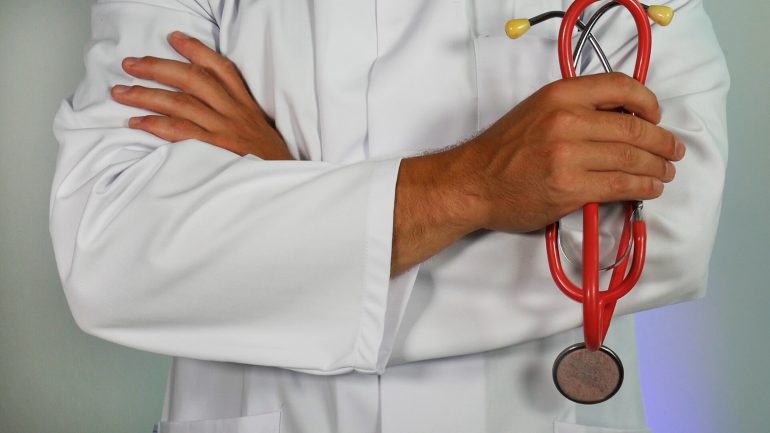 6 Reasons You'll Want to Add Trip Cancellation Insurance
Trip cancellation insurance is additional coverage for many travel insurance policies. Some include it automatically. Trip cancellation insurance will cover unforeseeable events that dramatically shift your travel plans, and can help you regain nonrefundable costs like airfare and lodging. If tragedy strikes, there's no need to make a bad situation worse. Let trip cancellation ease the burden! Here are a few emergencies where you'll want trip cancellation insurance.
1. You get sick or injured the day before departure
Perhaps your trip involves hiking rough terrains, and your Achille's tendon snaps the day before your flight. Yowch! Or what if you get a nasty case of influenza, and a plane ride is the last thing on your mind? If your doctor determines you should not be traveling due to sudden sickness or injury, trip cancellation insurance will make sure you get your money back on nonrefundable costs.
2. A hurricane destroys your destination
If your destination suddenly becomes uninhabitable due to a natural disaster, and it will not suitably recover in time for your scheduled trip, trip cancellation insurance will help refund your prepaid costs. Such devastating destruction must occur within 10 days of your departure for trip cancellation insurance to apply.
3. You get assigned jury duty
What if you got jury duty during a scheduled trip? If you're required to appear as a legal witness, a planned trip does not excuse you from making a court appearance. If you receive jury duty after you buy trip cancellation insurance, rest assured. Your nonrefundable costs will get reimbursed.
4. Your passport gets stolen
If your passport gets stolen near your scheduled departure, and you do not have adequate time to receive a replacement, trip cancellation insurance will make sure you get your money back on nonrefundable trip costs. If this becomes the case, you will most likely need to provide documented proof of your stolen passport to your travel insurance provider.
5. A loved one dies unexpectedly
No one wants to think about a tragic accident happening to a loved one. In the case such a tragedy occurs, you won't need to worry about impending trip costs. Trip cancellation insurance will take care of nonrefundable trip costs, so you can cancel your trip and focus on what matters most.
6. Terrorists attack your destination
If a terrorist attack occurs at your intended destination within 30 days of your departure, trip cancellation insurance will cover the nonrefundable costs to cancel your trip.
Want to Purchase Trip Cancellation Insurance?
Trip cancellation insurance costs 5% of your total trip cost. For example, if your trip costs $1,000, trip cancellation insurance would cost you $50.
You can easily add trip cancellation insurance when you purchase travel insurance. If you already purchased a Basic, Plus, or Premium Plan, you can easily add trip cancellation insurance. Just fill out this form for groups or individuals and email it to contact@volunteercard.com.
Know that you must purchase trip cancellation insurance at least 24 hours before your departure for it to apply to your trip.
For trip cancellation insurance to apply, cancellation must be due to a covered, unforeseen event.
**Please reference the description of coverage for a complete list of covered reasons, policy definitions, and coverage limitations.