How to Prepare for Real ID Requirements in 2020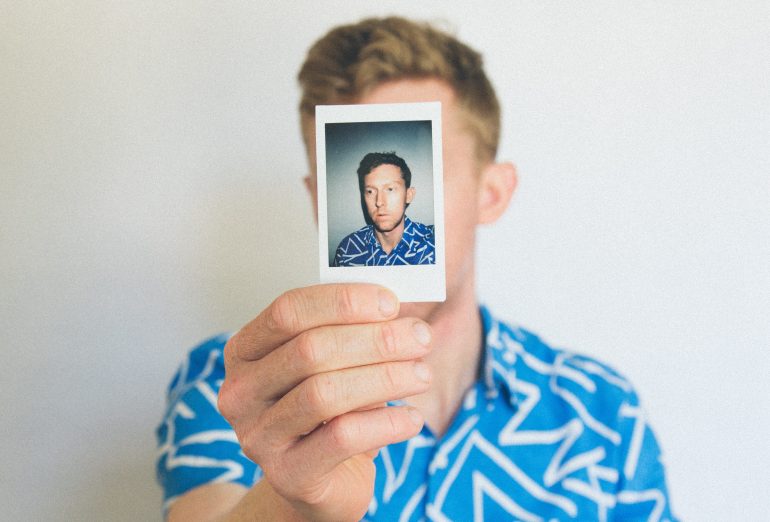 How to Prepare for Real ID Requirements in 2020
Have you heard the buzz word on Real ID? What's going to change on October 1, 2020? Can you fly without a Real ID past the deadline? These are critical questions to answer, and we're here to help make sense of it! According to the U.S. Department of Homeland Security, Real ID strives to improve national security by increasing the minimum required documents to gain federal recognition in a personal identification card (i.e., a driver's license). You can read all about standards and purposes for the Real ID in the Real ID Act – Title II.
Note: The final Real ID deadline is October 1, 2020.
3 Easy Steps for Real ID Application
Getting Real ID isn't complicated–you just need to plan ahead. You can quickly complete Real ID application at any time with three, simple steps.
Step 1. Make an appointment at your local DMV.
Make sure to schedule your appointment before your state's deadline!
Step 2. Bring the following items to your appointment
Proof of identity (i.e., U.S. passport, certified copy of birth certificate)
Social Security number (i.e., SSN card, W-2)
Proof of residency (i.e., mortgage bill, medical document)
Official name change document (i.e., marriage or divorce certificate)
Step 3. Pay for Real ID license
Although the fees vary state-by-state, you can expect to pay less than $60 for the Real ID.
Common Questions about Real ID Requirements
Should I get a Real ID?
Real ID is simply a more secure form of identification by requiring more formal documentation to apply for an identification card. Real ID strives to increase national security by taking extra measures to verify your identity. Higher standards will work to minimize national risk and forgery of false identification cards.
Is my driver's license Real ID compliant?
If you're not sure if you already have the Real ID, you can quickly tell by glancing at your current driver's license. Does it say "Federal Limits Apply" or "Not for Federal Identification" anywhere on the card? Then it's not Real ID compliant. Does it have a star icon in the top right corner? Then you're Real ID certified.
Do I need a Real ID?
After October 1, 2020, TSA will no longer accept non-compliant driver's licenses as federally-approved forms of identification to board commercial flights. Thus, passengers will need to provide a Real ID or another federal-approved identification form (i.e., a passport) to take both domestic and international flights.
Can I still drive without a Real ID?
Of course! Real ID does not affect licensing to drive, voting registration, receiving federal benefits, accessing health services, or participating in law enforcement investigations. A non-compliant Real ID identification will suffice for these functions.
For more information about Real ID, please visit the U.S. Homeland Security website. If you have more questions, you may send them to the Department of Homeland Security at REALID@hq.dhs.gov.
**Disclaimer: This information was taken from the U.S. Department of Homeland Security website. Volunteer Card relinquishes all liability with matters concerning Real ID.