TSA Changes REAL ID Deadline Just Before the New Year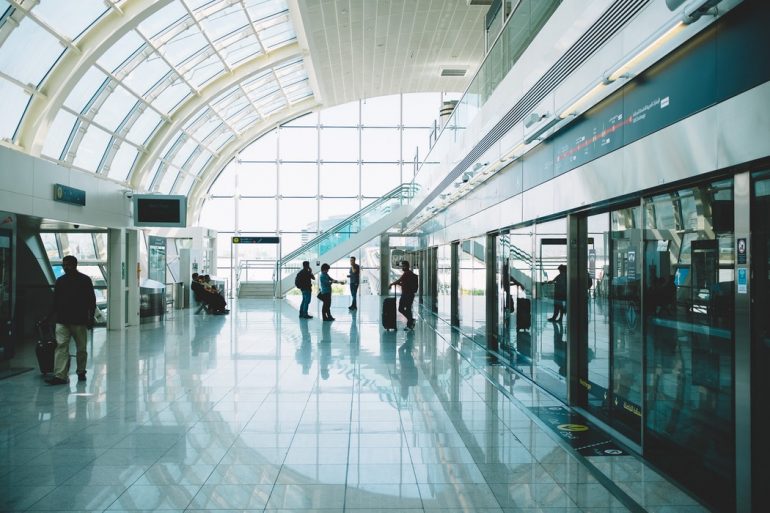 TSA Extends REAL ID Compliance Deadline to 2020
Holiday travelers heading home to visit friends and family the past two months may have noticed an increase of signage and printed material warning residents of 9 states (including Kentucky, Maine, Minnesota, Missouri, Montana, Oklahoma, Pennsylvania, South Carolina, and Washington) that domestic travelers would need an alternative form of ID for any travel post January 22nd, 2018. This Thursday, December 28th, this requirement was postponed by the TSA to October 1 2020. The change, in connection with the REAL ID Act by Congress, will allow residents from these 9 states to use their old licenses for domestic travel until 2020.
What is the REAL ID Act?
The REAL ID Act, passed by Congress in 2005 in response to the events of 9/11, sets higher federal standards for issuance and authentication of state driver's licenses and other forms of identification. Starting October 1, 2020, every domestic traveler will be required to present TSA security checkpoints with a REAL ID-compliant license or an alternative form of acceptable identification. In order for state drivers licenses to be REAL ID compliant they will need to have cardholder's signature, gender, a unique identifying number, and standardized anti-counterfeiting measures.
What ID forms are acceptable right now?
As of December 28th 2017, the following forms of ID are acceptable for domestic travel:
Driver's licenses or other state photo identity cards issued by Department of Motor Vehicles (or equivalent)

U.S. passport

U.S. passport card

DHS trusted traveler cards (Global Entry, NEXUS, SENTRI, FAST)

U.S. Department of Defense ID, including IDs issued to dependents

Permanent resident card

Border crossing card

DHS-designated enhanced driver's license

Federally recognized, tribal-issued photo ID

HSPD-12 PIV card

Foreign government-issued passport

Canadian provincial driver's license or Indian and Northern Affairs Canada card

Transportation worker identification credential

U.S. Citizenship and Immigration Services Employment Authorization Card (I-766)

U.S. Merchant Mariner Credential
*This post is current as of date posted. Always check the TSA website (www.tsa.gov) for most current travel identification requirements