Natural Disasters and Your Travel Insurance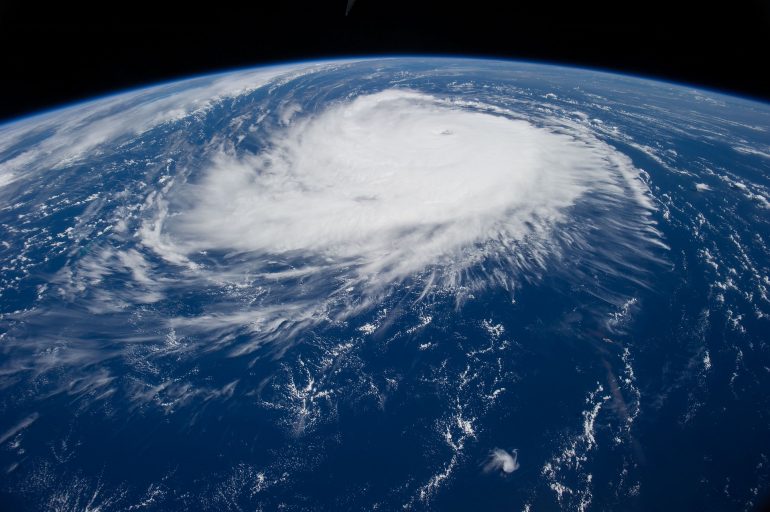 How does travel insurance work during natural disasters like Hurricane Dorian?
Even as relief efforts continue throughout the Bahamas, another record-breaking hurricane tore through the Atlantic Ocean. Hurricane Dorians' 185 mph wind speeds put him at a Category 5 hurricane. Since the storm's devastation, travelers have been advised to reconsider travel to parts of the Bahamas.
As travelers find themselves in the midst of making last-minute arrangements to cancel or interrupt their trip, many are taking a second look at their insurance coverage. What exactly does it cover? How do I go about making emergency arrangements? Here are a few frequently asked questions we receive about how natural disasters affect travel plans.
What should I do first?
Contact your travel agent immediately. If you have a quality travel insurance policy, you should also be provided with a phone number to call in the event of an emergency. Your travel agent and the emergency service provider will help you understand what your options are. In times of a natural disaster, everyone is scrambling to rearrange their travel plans, and space on planes disappears quickly! Your travel agent can begin the process of rebooking and securing you on a new flight. Your agent will also be aware of any waivers your airline has issued allowing you to rebook free of charge.
What if I need to open a claim?
If your airline does not provide a waiver to rebook, you still might be able to claim trip delay, trip interruption or cancellation fees, depending on the type of coverage you have. Be sure to review your plan documents carefully to see what is or is not covered. It is important to note that some travel insurance underwriters require that all emergency evacuation plans be made through them or through an emergency service.
If you plan to file a claim, be sure to hold on to all the documents you receive. This would include your original and revised airline itineraries, airline rules, weather advisories and proof of payment for any expenses you are claiming. Hang on to all these documents and be sure to make copies to keep on file if your underwriter requires originals for your claim.
Is it too late to buy travel insurance for Hurricane Dorian?
It is important to be aware that travel insurance is designed to be purchased for unexpected or unforeseen circumstances. In the same way, you cannot purchase home insurance after a fire–purchasing a travel insurance policy after a storm has been formed and named will not protect your trip. Make sure you research and select a travel insurance policy in the early stages of your travel-planning. A travel agent or insurance provider can walk you through the specifics of what is or is not covered prior to your purchase.
This post is not intended to provide a complete description of Volunteer Card's policies and schedule of benefits. If you are a Volunteer Card policyholder please view your policy description of coverage for plan details. If you would like to purchase a policy, please review the descriptions of coverage carefully to determine which policy is best for you.
Please note, Trip Cancellation & Interruption Insurance is not included in the Basic, Plus and Premium Plans. This is an add-on that may be purchased as an upgrade to any of the above policies here.
If you or your organization would like to get involved and help with relief programs for Hurricane Dorian, Volunteer Card and Fly for Good can provide you with humanitarian travel insurance and flights for your disaster relief efforts!