7 Unique Travel Gifts for Someone Traveling Abroad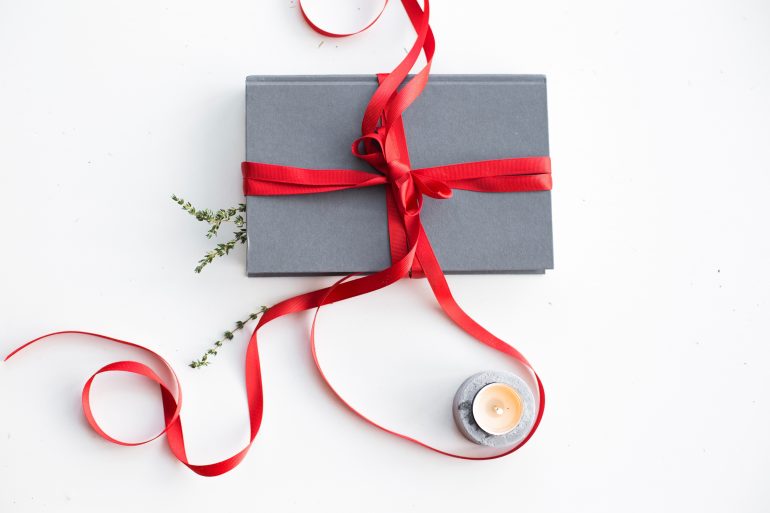 7 Unique Travel Gifts for Someone Traveling Abroad
If you're looking for unique travel gifts for someone traveling abroad, this list is for you. If your friend is a frequent traveler, these ideas make incredible, thoughtful gifts without costing you a fortune.
1. A DIY travel scarf
Pashminas are the ultimate DIY travel scarf. This multipurpose tool can act as a towel, sun protector, lightweight cover, and more! These are versatile tools that make incredible travel gifts for someone going abroad.
2. Voxx Stasis socks
These are a perfect travel gift for someone traveling abroad who plans to do a lot of walking. Voxx stasis socks are not your average socks. Fashion scientists engineered these socks for optimal comfort and maximum arch support. These socks claim to increase balance while resisting moisture and guarding against blisters. You can shop their casual options for daily wellness, designs for athletic lifestyles, and stealthy, thin liners to slip under a favorite pair of socks.
3. Foldable yoga mat
Does your frequent traveler enjoy yoga? With this innovative yoga mat meant to fold for travel, your friend can maximize carry-on space and keep practicing yoga no matter where he or she travels.
4. A "backup" charger
If your friend travels often, he or she probably has a wireless, portable charger. You can take their travel gadgets to the next level with meem memory. It's an easy-to-use charging cord that also backs up the device's storage with every charge.
5. Scratch map
If your friend is a frequent traveler, a scratch map of the world is a fun way to display everywhere your friend has visited. These maps come in a variety of styles. Some even feature national flags.
6. Airport lounge pass
Is your friend a frequent flyer? You can gift them an Airport Lounge Pass. These secluded, airport havens can make extremely long layovers more enjoyable.
7. Gift cards
Ok, gift cards aren't exactly unique travel gifts. However, if you're a last-minute shopper, gift cards are always a great fall-back plan. If you need last-minute gift ideas, these are some great options for frequent travelers:
Airbnb
Uber/Lyft gift card
Hotels.com
Restaurant.com
iTunes
You can also send a gift card for their preferred airline or gas station to help with future transportation costs. Any gift that can help your travel buddy save on the biggest travel expenses will be highly appreciated.
These gifts can maximize anyone's travel experience; so can your Myers Briggs.